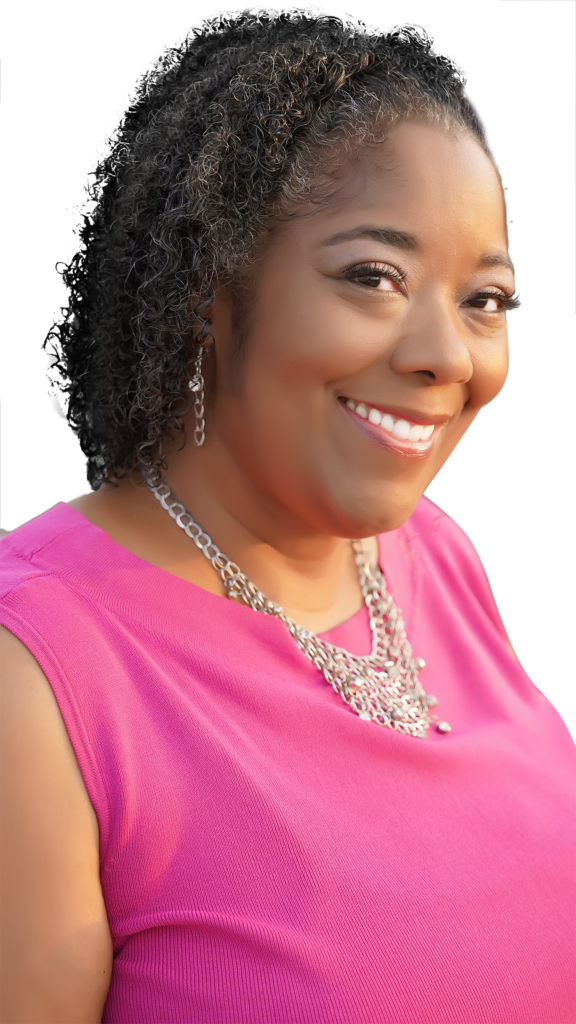 DADRA DRISCOLL
Dadra Driscoll is a dynamic leader and speaker with a unique and diverse background. She is a licensed and ordained minister with over 30 years of ministry experience. She was a Full-time Minister, Church Administrator and Bible School Dean and Instructor at one of the fastest growing churches in the State of Mississippi. She managed a volunteer force of over 22 departments and 500 volunteers and has trained over 1,000 laymen and preachers for ministry. She has been sought after for her expertise and training in Singles Ministry, Children's Ministry, Music Ministry, New Church Development, Church Administration & Servant Leadership as well as Ministry of Helps Training.
She is a former College Administrator, Assistant Vice President and Academic Dean with specialties in Accreditation, Enrollment Management, Institutional Advancement & Institutional Research and Prior Learning Assessment. Dadra has over 30 years of event planning and management experience having managed a myriad of events including corporate, fundraising, singles, women, conventions & conferences, inaugurations, musical recordings, live productions, national broadcasts, golf tournaments, private event space management as well as being Director of Events for a major University.
As if all of that wasn't enough, she is also an entrepreneur and mentor. Dadra has been a Management Consultant, Graphic & Web Designer, Event Manager and Leadership Trainer for many years. She also has a thriving travel business and holds the distinction of an IATAN Accredited Agent, one of the top honors a travel agent can obtain. Driven by a passion to serve and help others, Dadra trains and mentors other ministers, women and entrepreneurs in business, life skills and leadership. She holds Certificates in Ministry from Word of Faith School of Ministry, and a Bachelor of Business Administration in Organizational Management from Edward Waters University. She attended the University of Michigan Dearborn where she studied for her Master of Business Administration with a concentration in Marketing. She holds multiple Certificates including one in Event Planning from Emory University, a Disney's Approach to Quality Service Certificate, and Prior Learning Assessor from DePaul University. Dadra is a Certified Leadership Coach, Trainer and Teacher with the John Maxwell Leadership Team.
While most preachers have trouble successfully navigating in both the spiritual and secular arenas, Dadra has utilized her powerful gifts to shine and be an influencer across the board. Her passionate, direct and engaging style allows her to help transform people rather one-on-one, in a classroom setting or an audience of thousands. She finds great fulfillment in seeing and helping others succeed.
Dadra is single and loves to spoil her nieces and to travel. She is a cancer survivor. According to Dadra, "When you operate in your God given gifts and talents daily, you have an opportunity to naturally walk in the supernatural. No need for pomp and circumstance - just serve people and watch God move on their behalf."